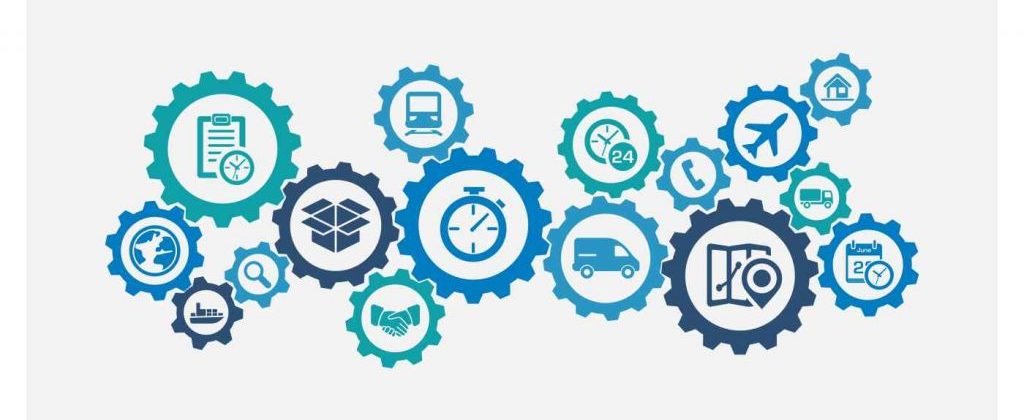 The Specialists
Dr Arunachalam R, CEO, ProConnect Supply Chain Solutions, gives his insights on the 3PL industry, ProConnect's USPs and the future plans, as published in Celerity Supply Chain magazine, Sept-Oct 2018 issue.
According to Dr Arunachalam, "today, client is not satisfied by just giving a solution, client needs a solution which offers a consulting approach. An approach to study current network scenario, understanding the strengths to utilize them to take steps ahead, they don't want traditional ways of operations. We at ProConnect provide tech enabled solutions, ERP implementation. We do R&D for continuous developments in Warehousing & Transportation to provide one stop solution for our clients across all domains and sectors. We know how to ramp up with pace, strengthening storage & manpower."
Read more about it here.