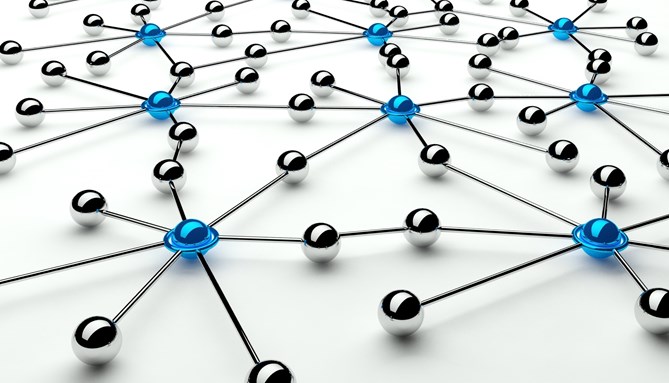 Consolidation is the near future
by Dr. Arunachalam R, Chief Executive Officer.
The supply chain and logistics industry in India is certainly taking a turn for the better. The companies of the trade are seeing the benefits of the Government reforms being made in the sector. These reforms are encouraging entrepreneurs to run a more organized business. There is a very balanced aura to the approach that the Government is taking, with targeted reforms that have the potential of ensuring quantum leaps in the country's progress. In addition to this, the tax benefits after the implementation of GST are enormous. The changes have led to a more structured sell/purchase structure that is leading to a sizeable return on investments. Thanks to these reforms, aided by revolutionary new technologies, the supply chain and logistics companies of today are being seen in a different light. They are now being recognized as the backbone of a good business, which is in direct contrast to the way they were perceived not so long ago.
This is further resulting in major restructuring of the methodology of operations in the supply chain and logistics industry. The storage and transport hubs are starting to be organized in a more centralized manner, which will prove to be highly cost-effective. We will be seeing the focus shift from smaller warehouses to their merger into few larger warehouses. These larger warehouses would be at strategic locations based on consumption corridors in the country. Strategically located warehouses will improve the consumer services and also facilitate proper supply chain management.
Outsourcing of warehousing operations to 3PLs should be on the rise since the larger warehouses would need infrastructure, technology and automation which manufacturing companies would not want to invest themselves in.
With lesser number of warehouses, the location of warehouses and their transportation networks will play a critical role. Supply chain reengineering and network optimization are projects happening in a lot of companies. Re-aligning warehouse locations with major consumption centres using analytical tools is the need of the hour.
Transportation should also see a positive impact in the coming times. With larger warehouses, the transportation load sizes automatically increase, which result in larger and more efficient trucks. However secondary distribution costs are likely to increase since a warehouse would be servicing a larger area.
The objective of GST is to make the supply chain leaner and flexible, however this would be entirely possible only when the road infrastructure improves very quickly, and multi-modal logistics starts playing a sizeable role.