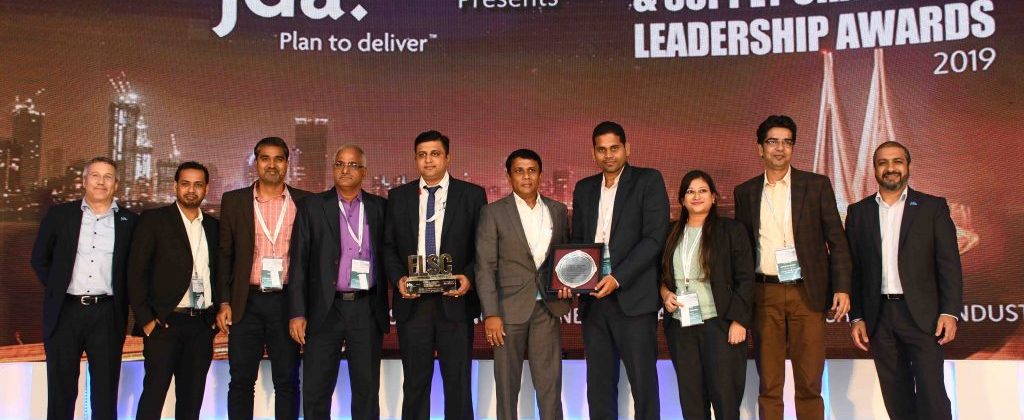 Best Mission Critical Services Company 2019
It was a great day for Team ProConnect at the 13th Edition of Express, Logistics, and Supply Chain Leadership Awards as it won the Best Mission Critical Services Company of the year award.
What is a Mission Critical Services Company?
The key elements of a system are the essential elements of the operation of a company or organization (components, equipment, personnel, processes, procedures, software, etc.). Failure or disruption of business-critical factors can have a serious impact on business operations or organizations and can even cause social unrest and disaster. Mission-critical systems are essential to the survival of a company or organization. Failure or interruption of a mission-critical system can have a significant impact on your business. Mission-critical equipment and mission-critical applications are also known as mission-critical systems. Examples of mission-critical systems are online banking systems, rail/aircraft operation and control systems, power systems, and many other computer systems that have a negative impact on business and society in the event of a failure.
A good example of a mission-critical system is a spacecraft navigation system. The difference between mission-critical and mission-critical lies in the most significant adverse effects and the very real potential for loss of life, serious injury, and/or financial loss. There are four types of critical systems: mission-critical, mission-critical, safety-critical, and safety-critical. The most important difference between a safety-critical system and a mission-critical system is that a safety-critical system is one that can lead to a failure of the activity in the event of a failure. An example of a safety-critical system is a control system for a chemical manufacturing plant. Mission-critical systems and mission-critical systems are similar terms, but mission-critical system failures can affect only a single company or organization and partially suspend lifelong activities (hours or days). Failure causes a very high-cost loss for the company. In security-critical systems, sensitive data can be lost due to theft or accidental loss. All four of these systems have been generalized as important systems. When decisions like triage are usually made in crisis management, certain components need to be removed or postponed. Do not include mission-critical ones due to resource or personnel limitations.
Lastly, Congratulations team and keep it up!